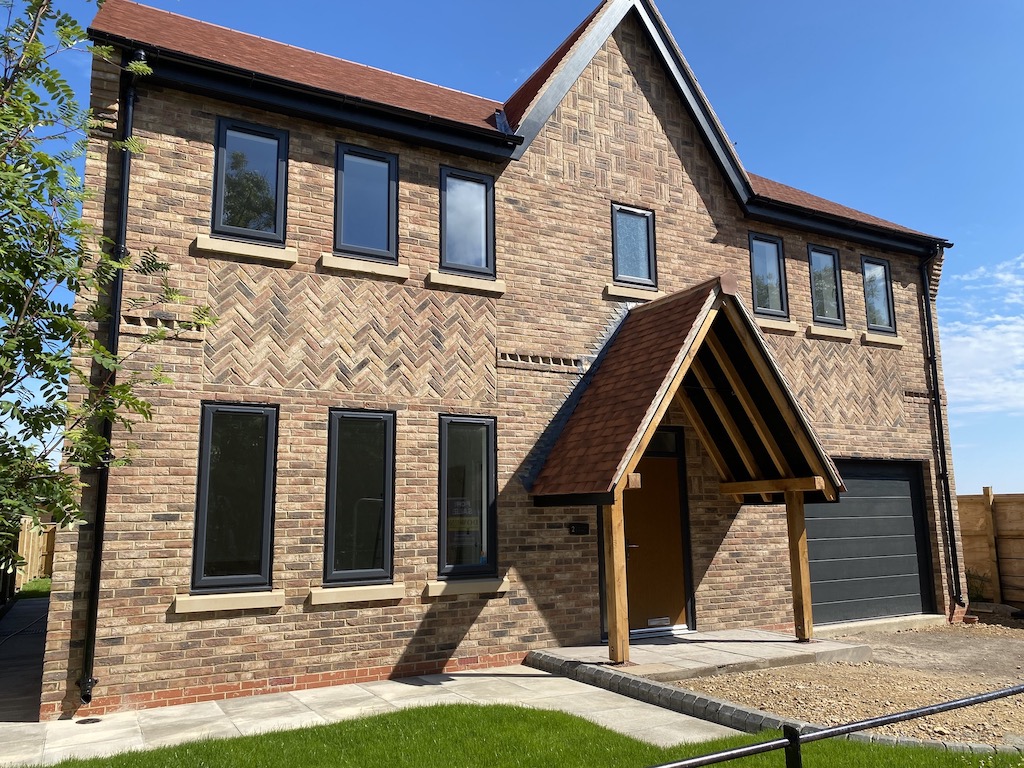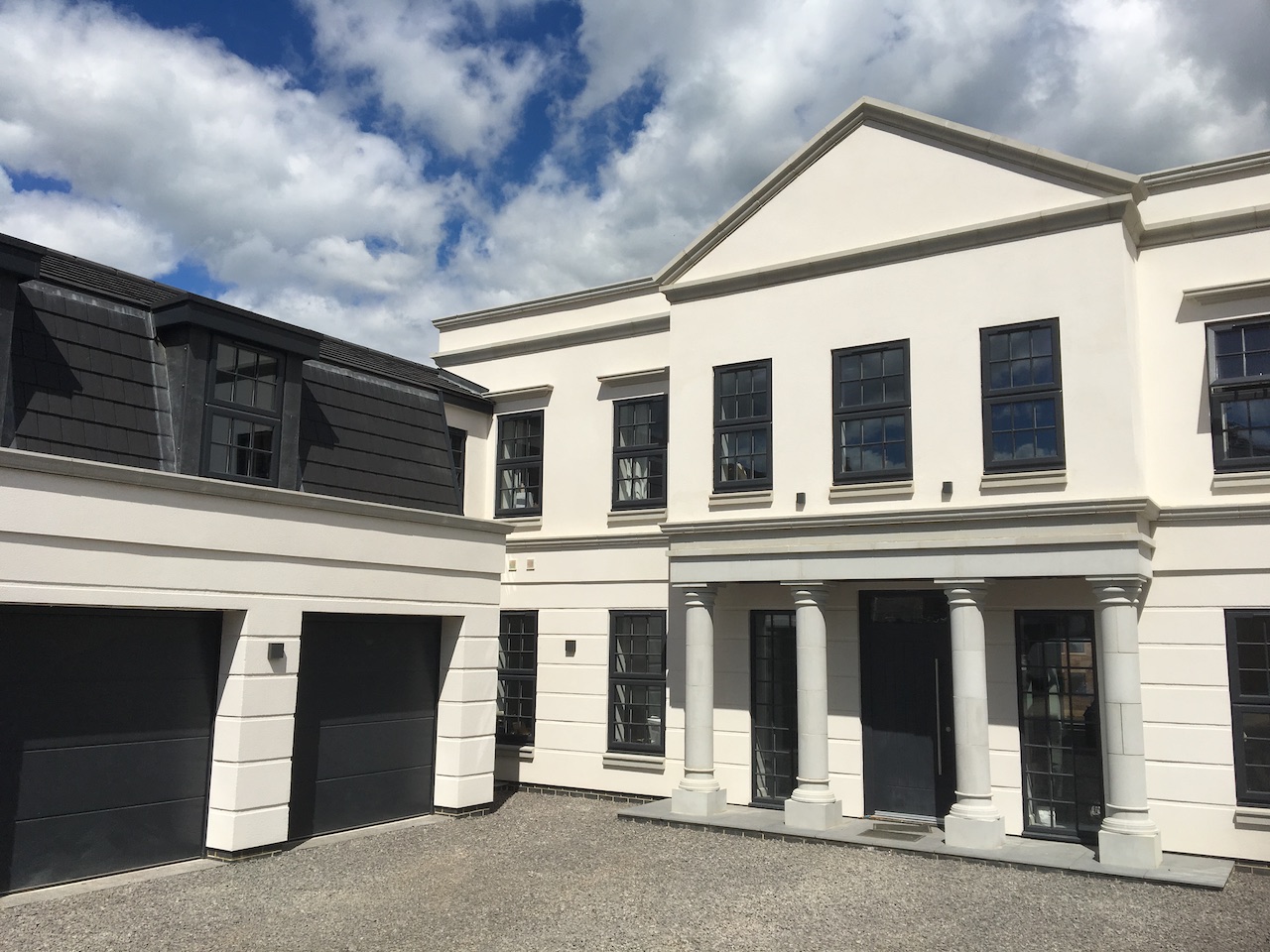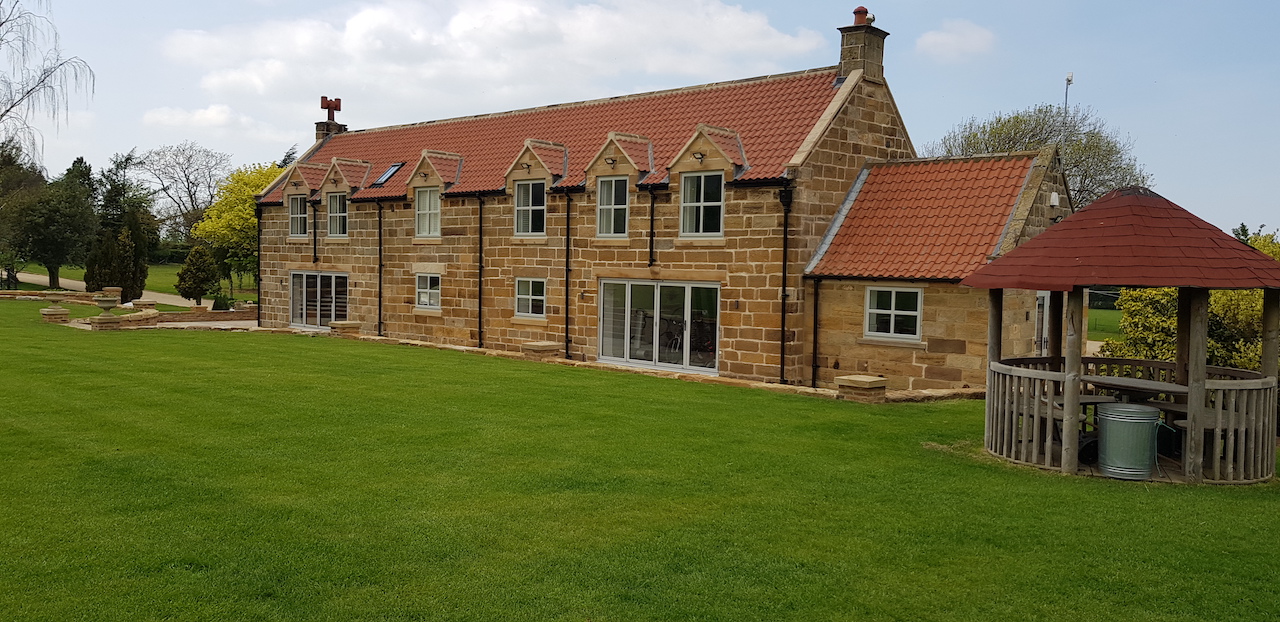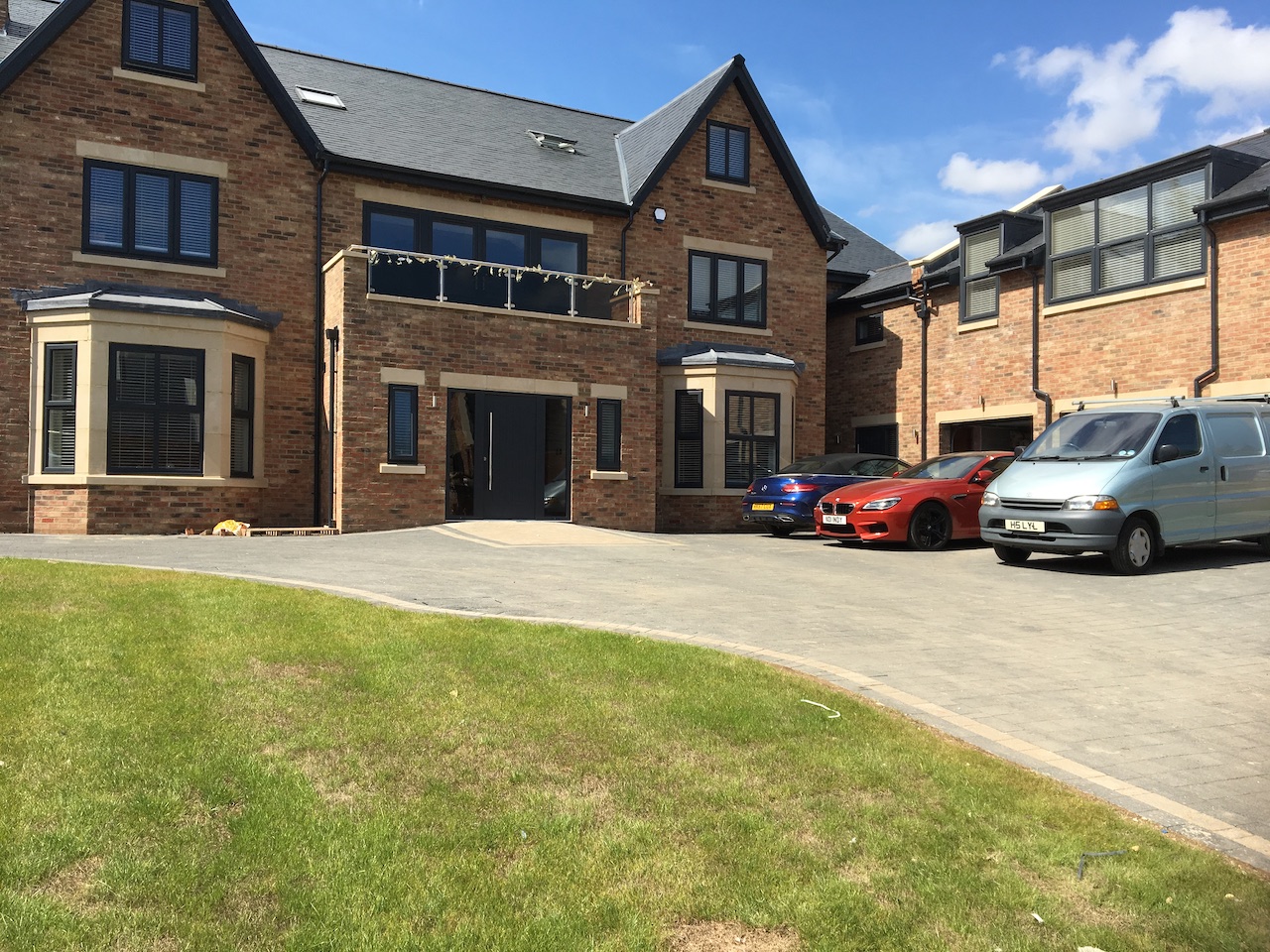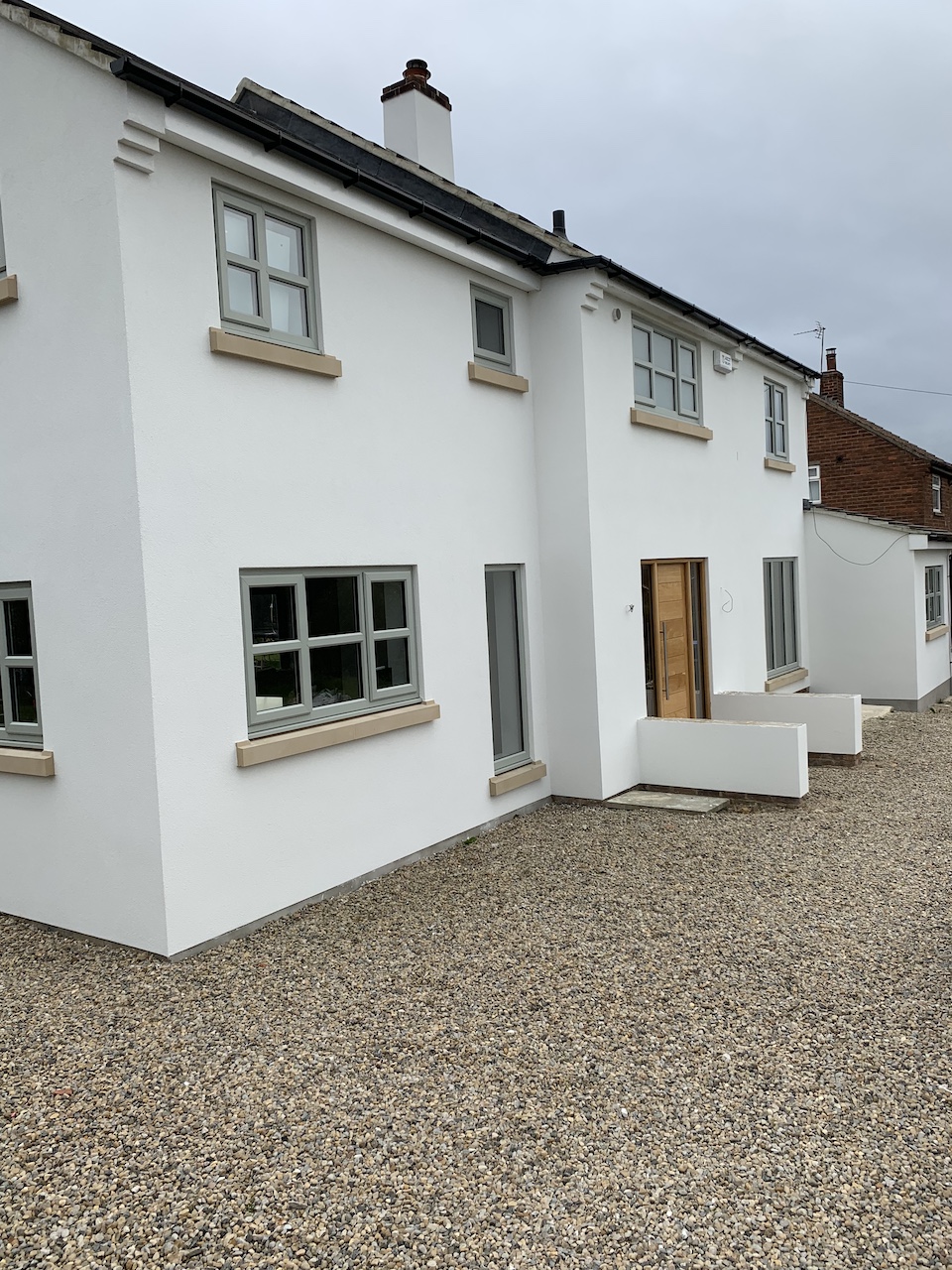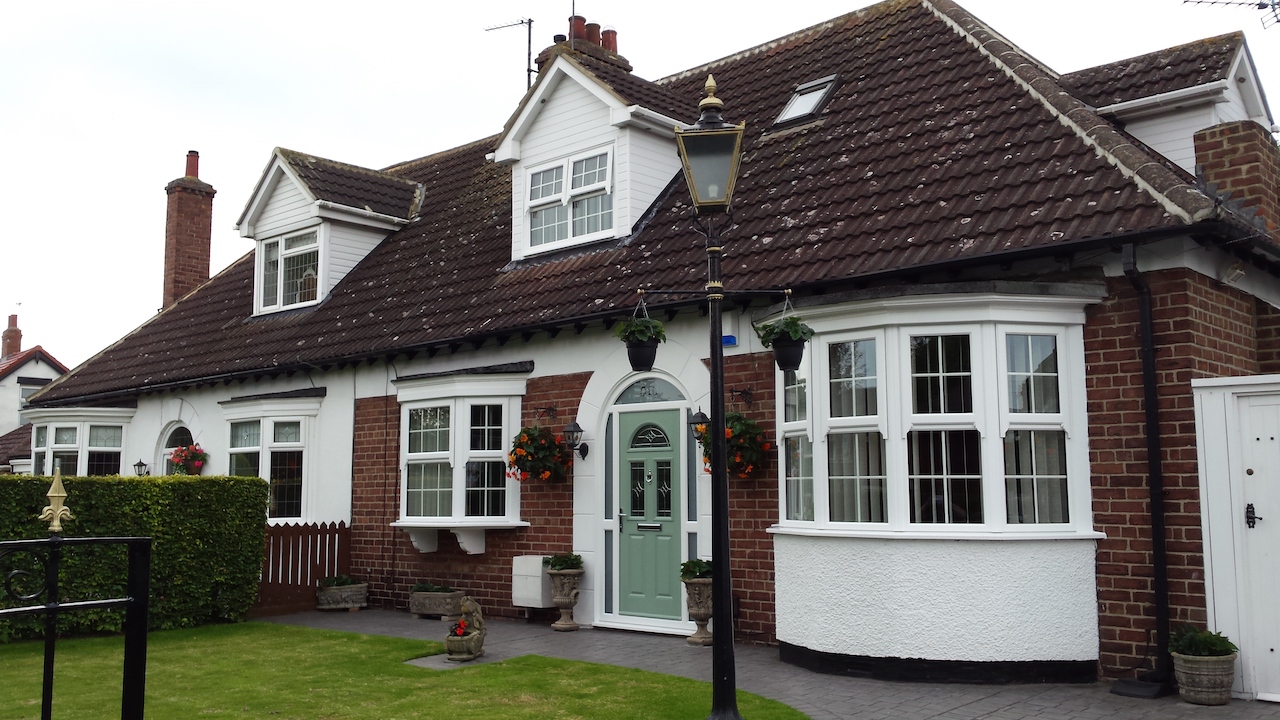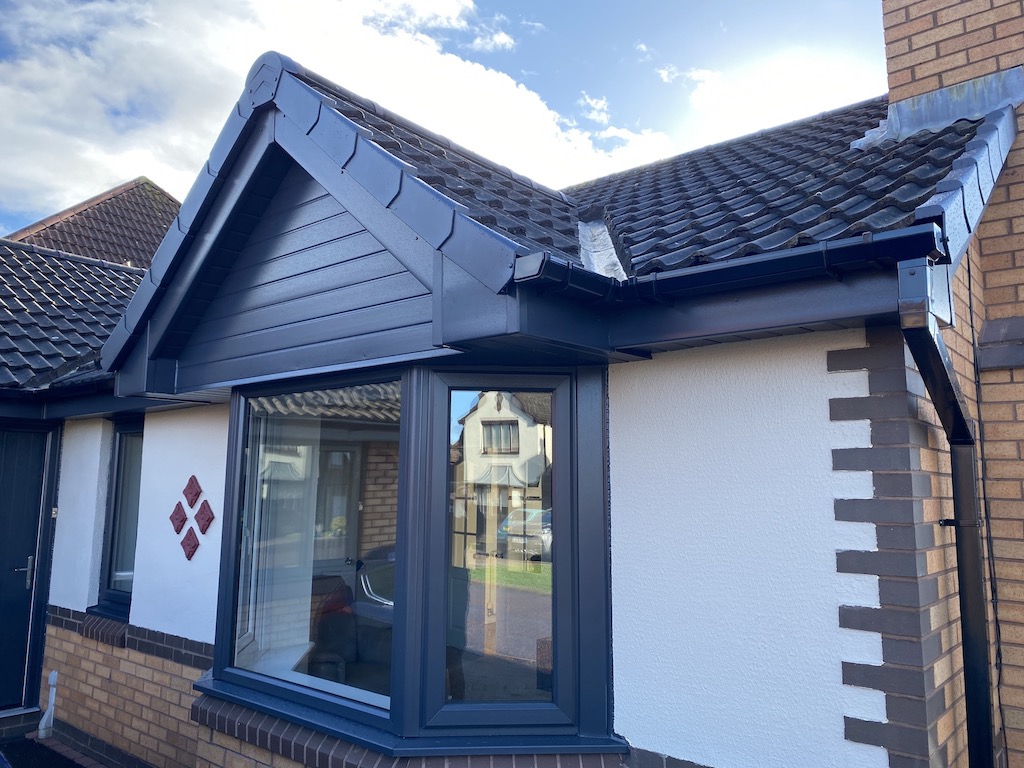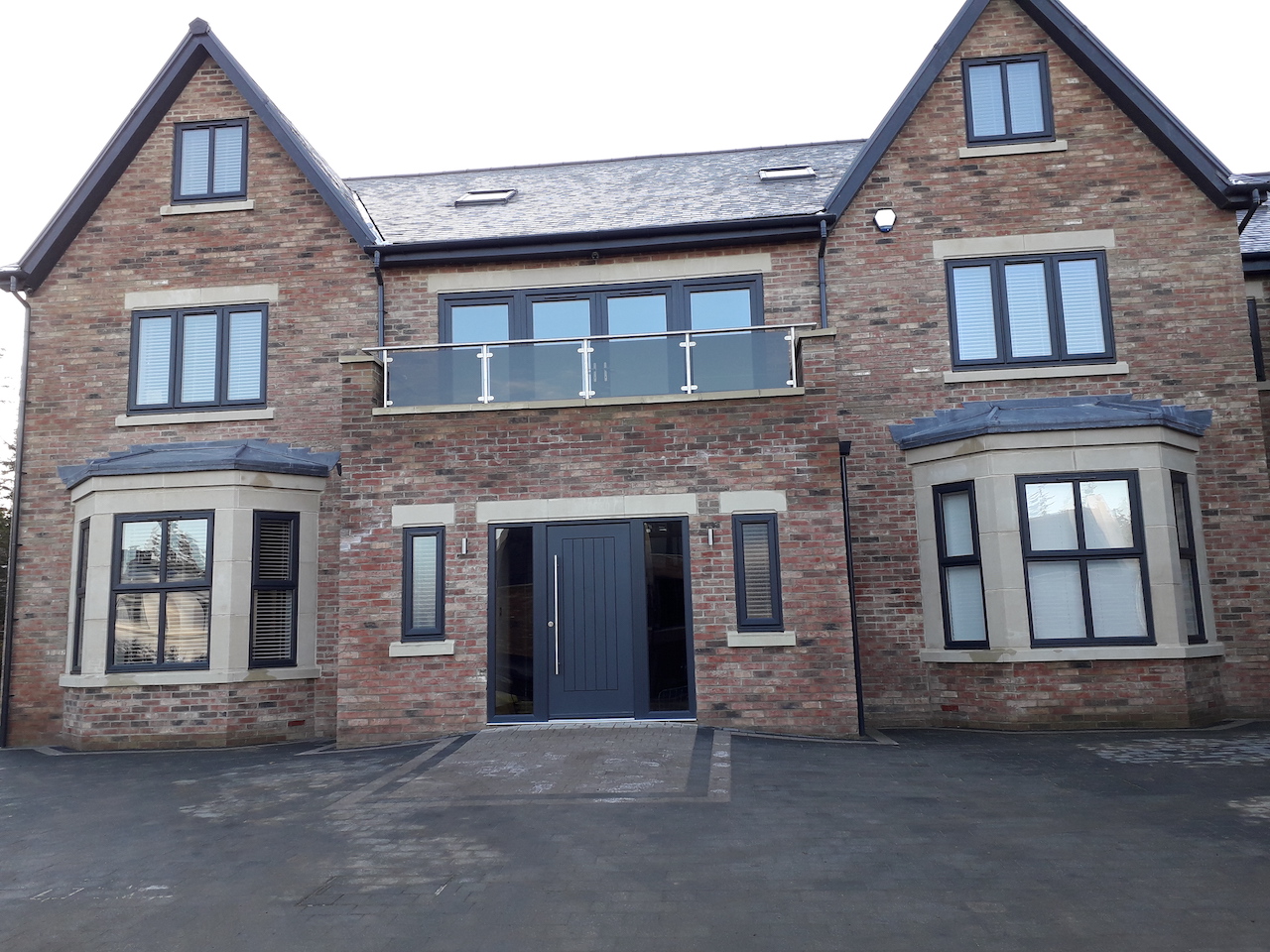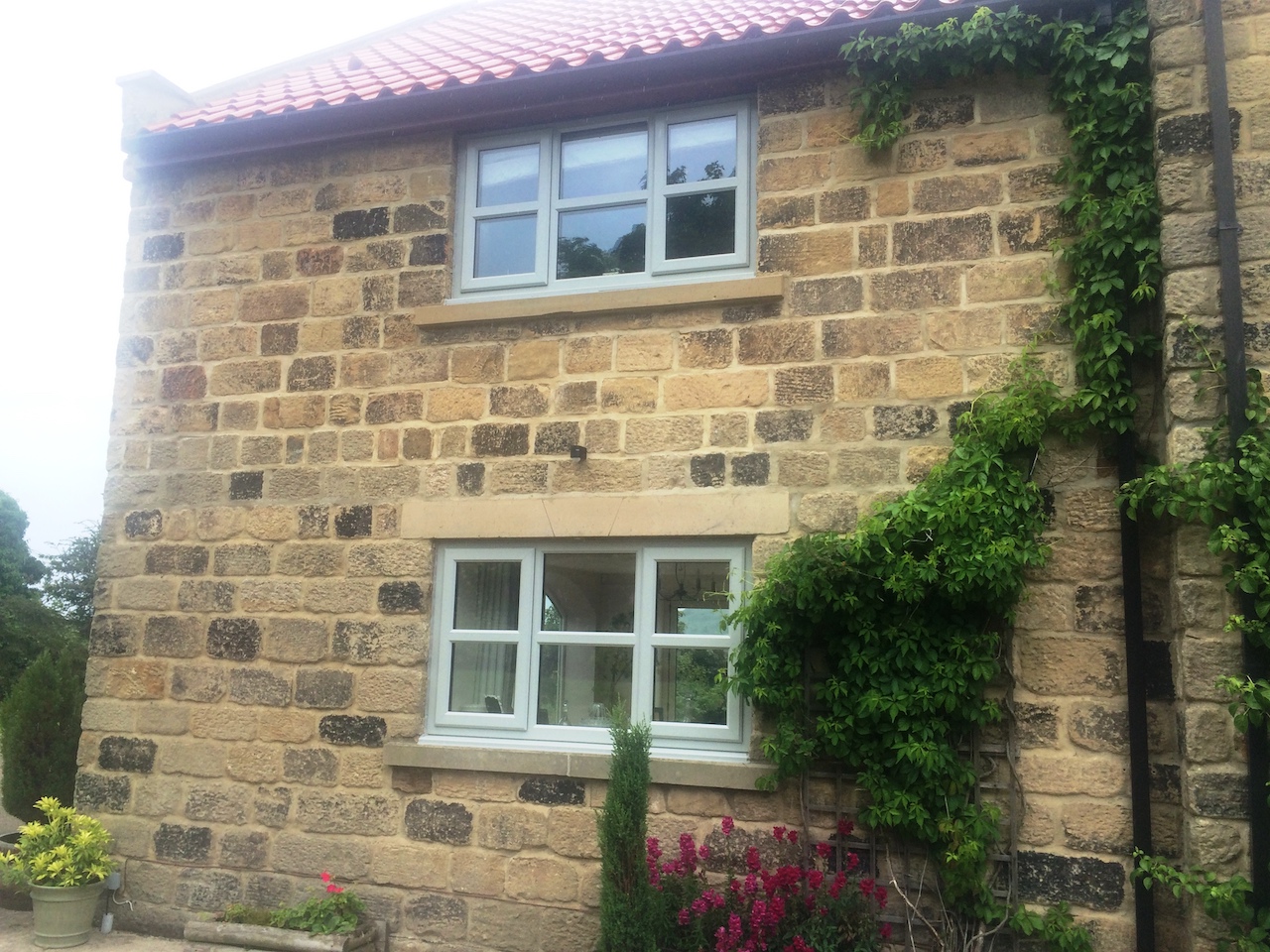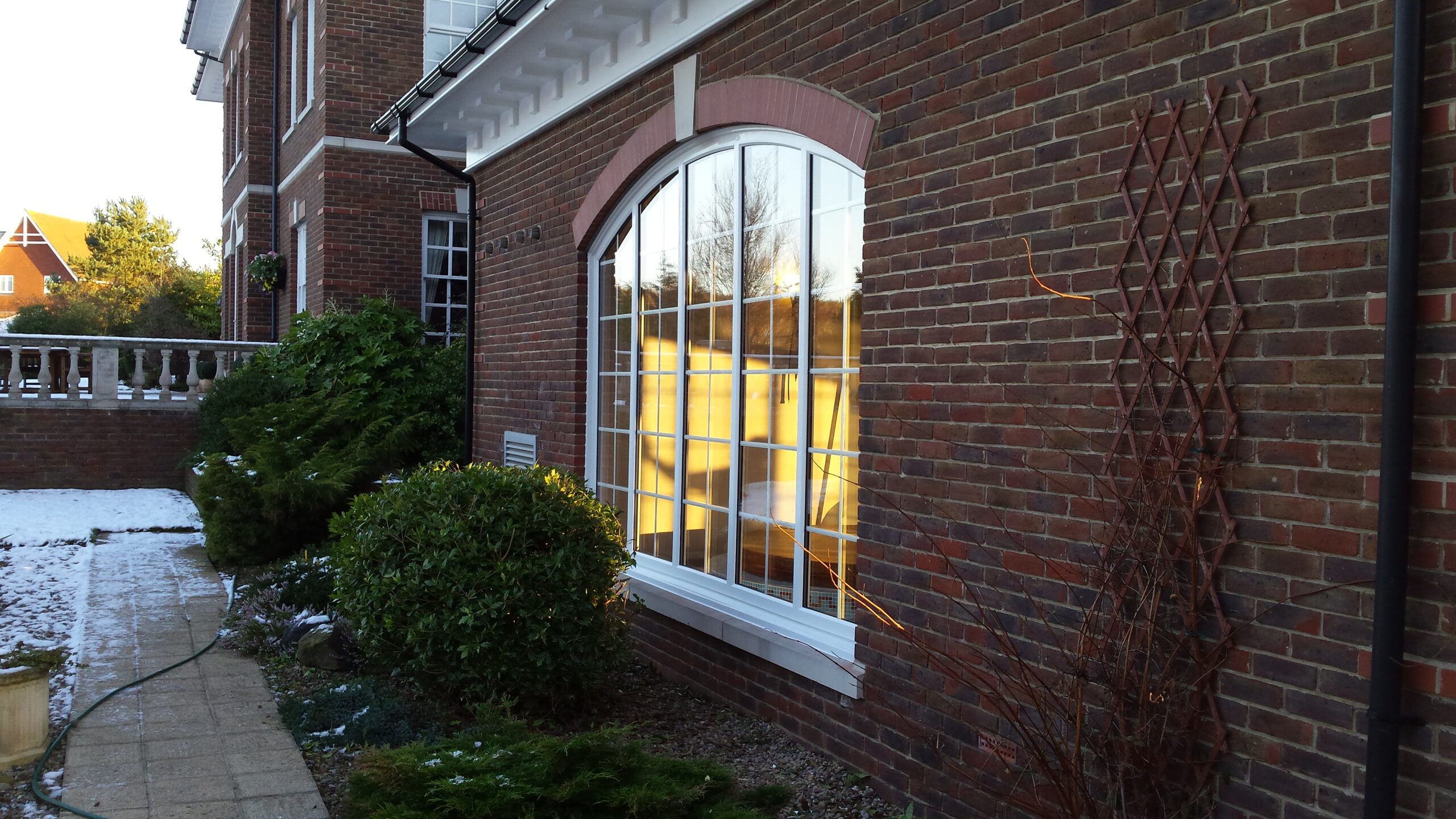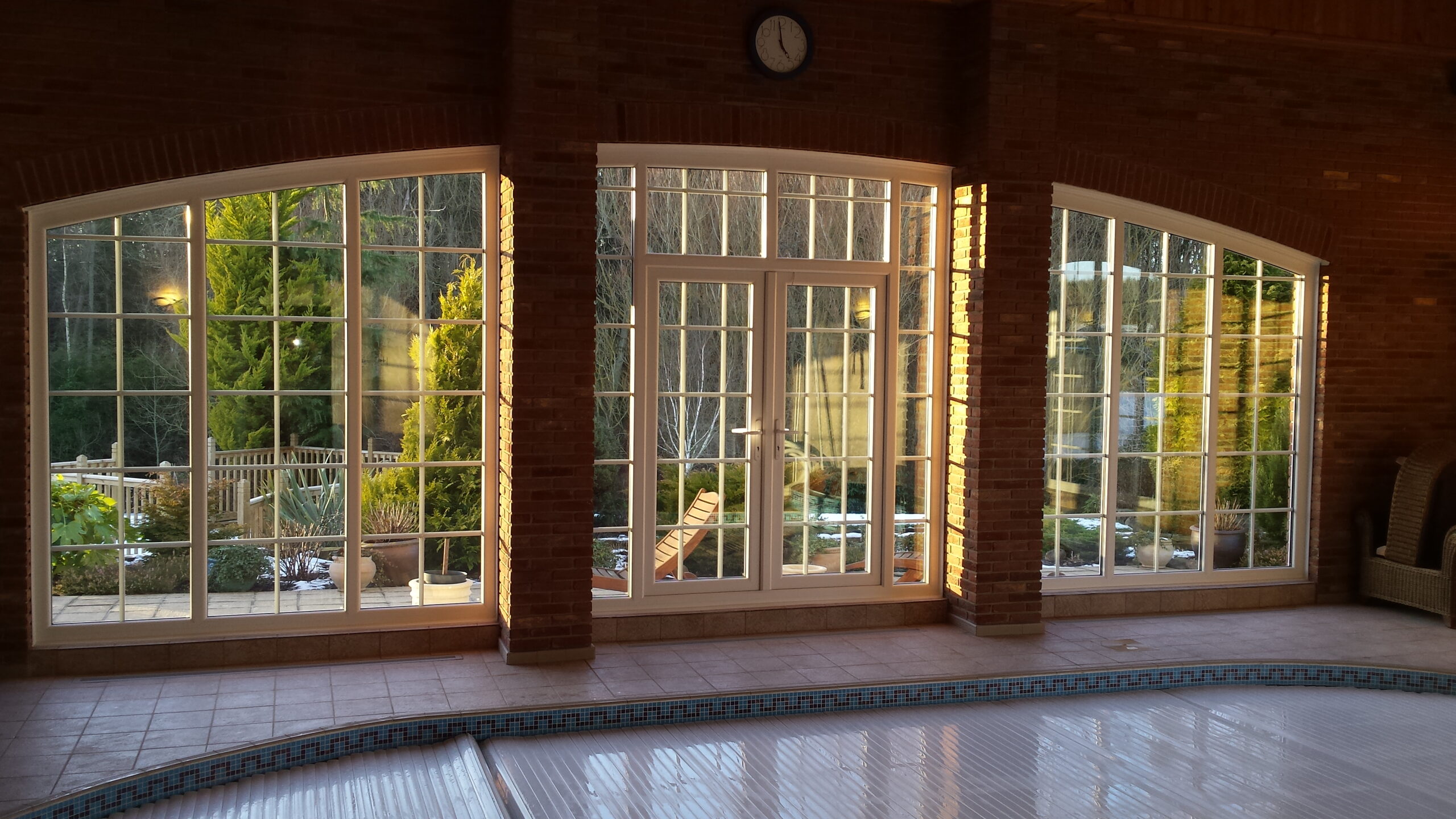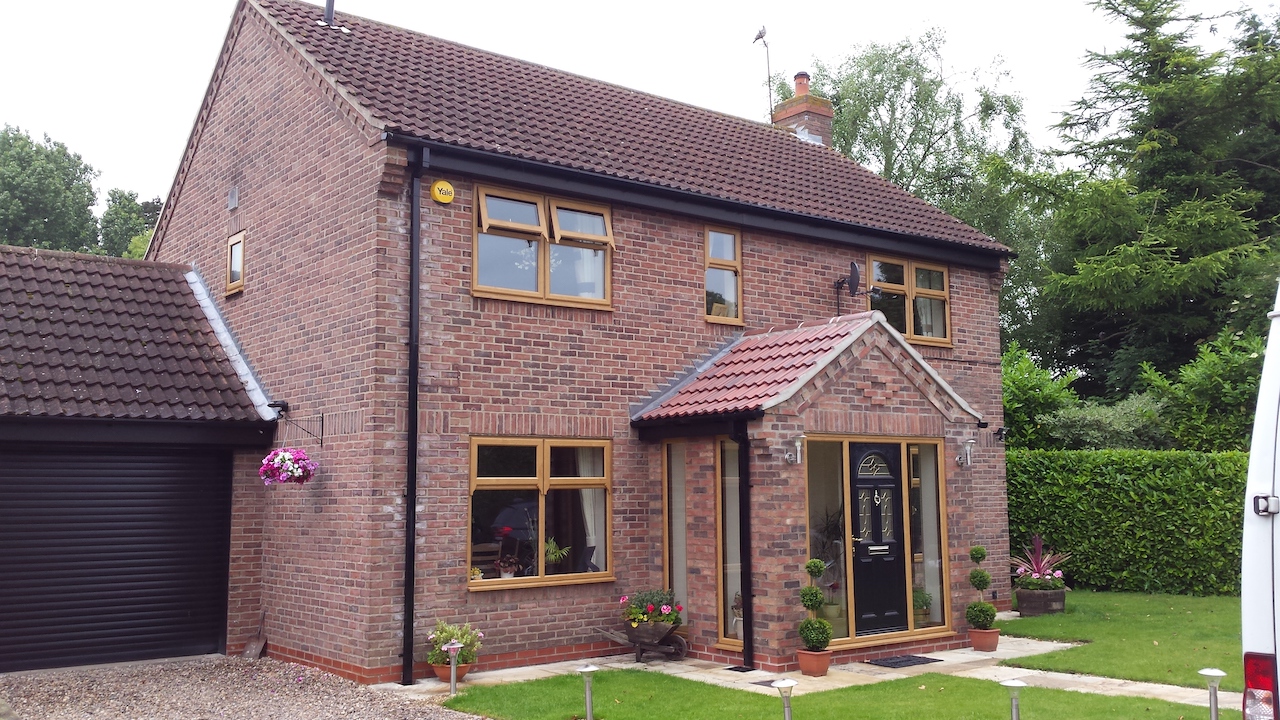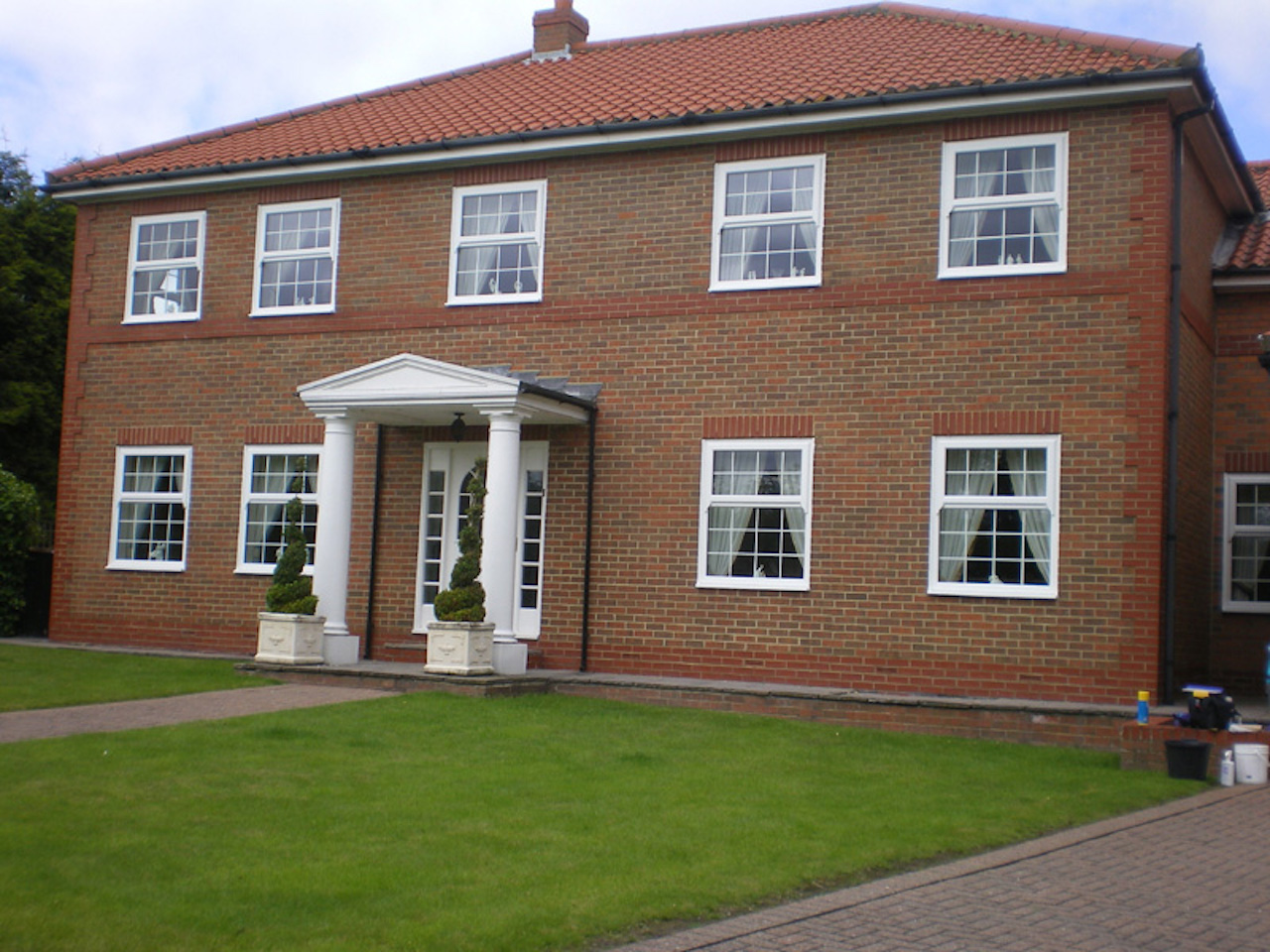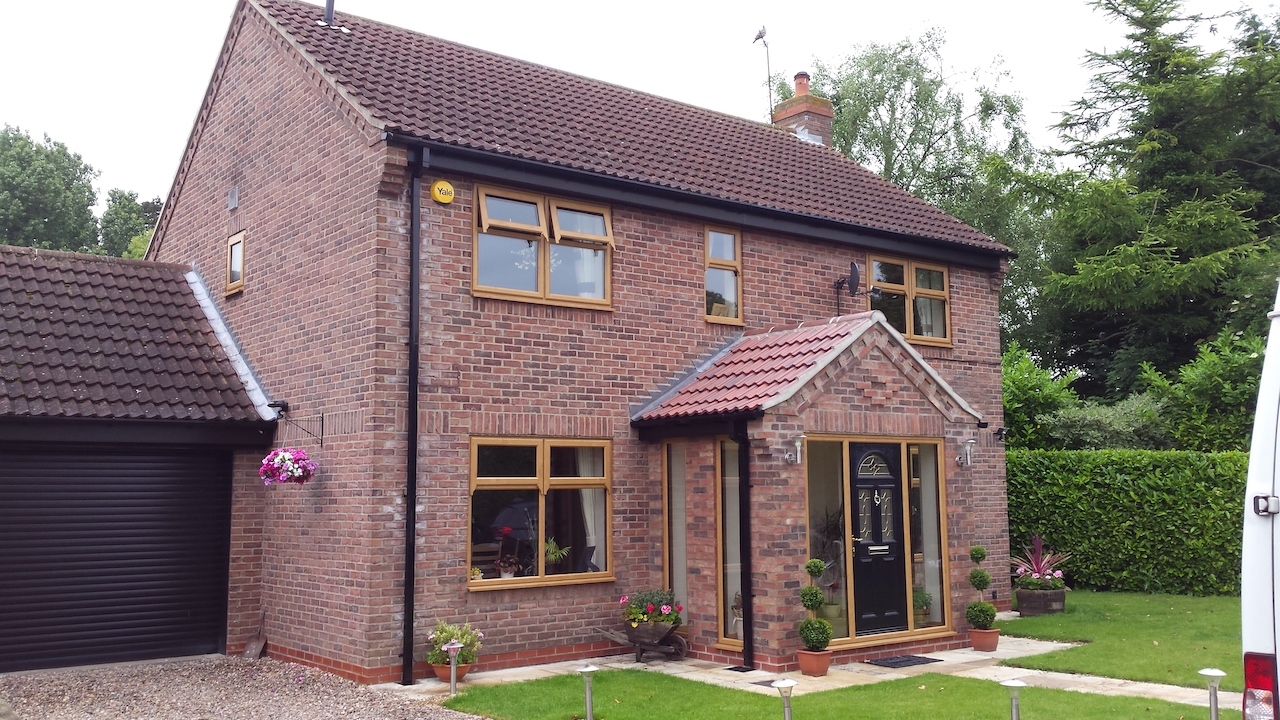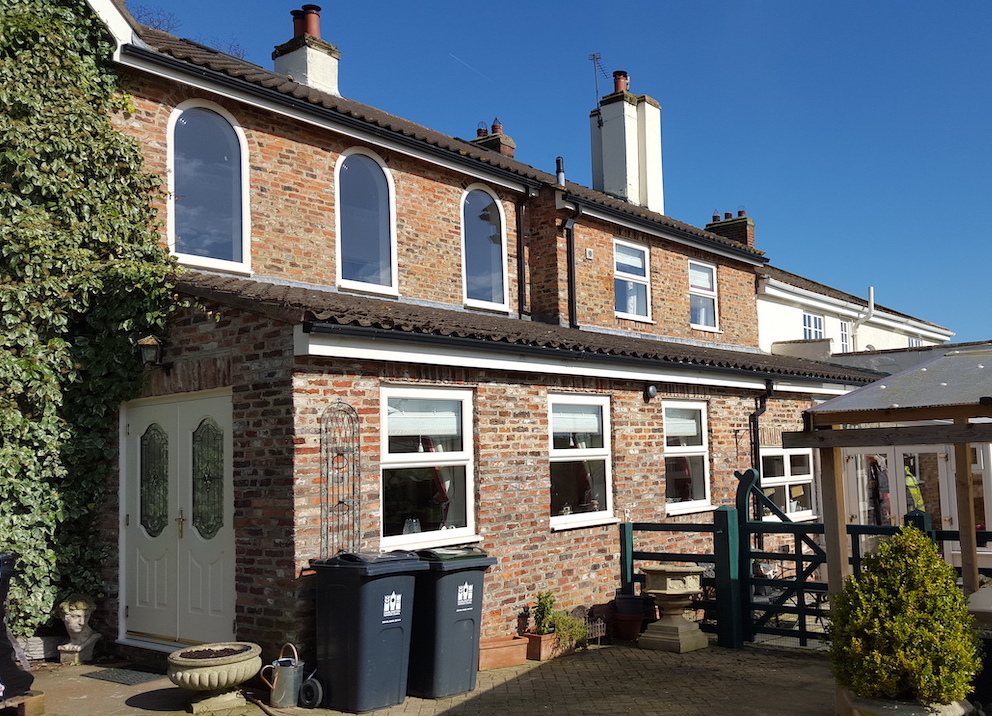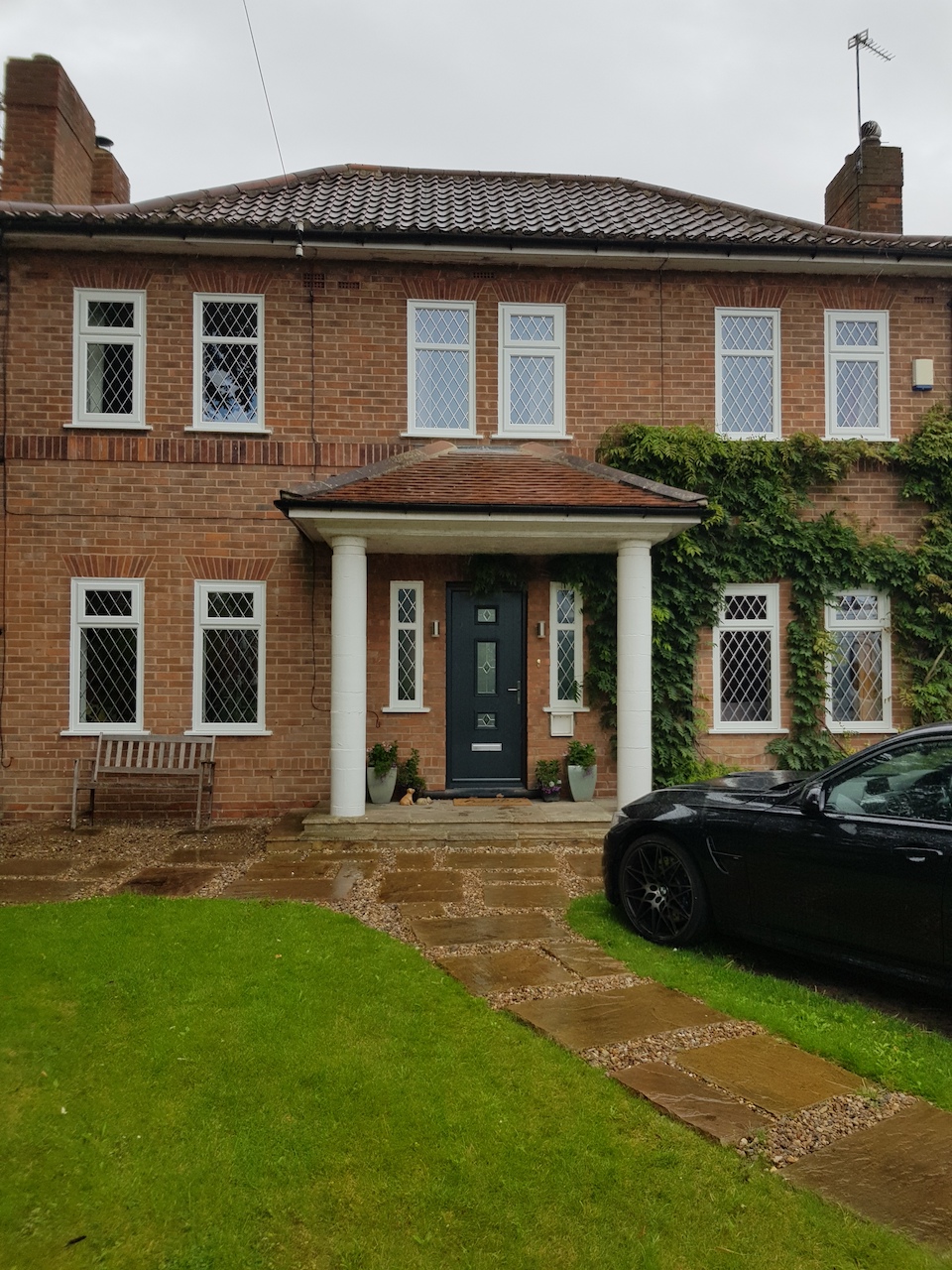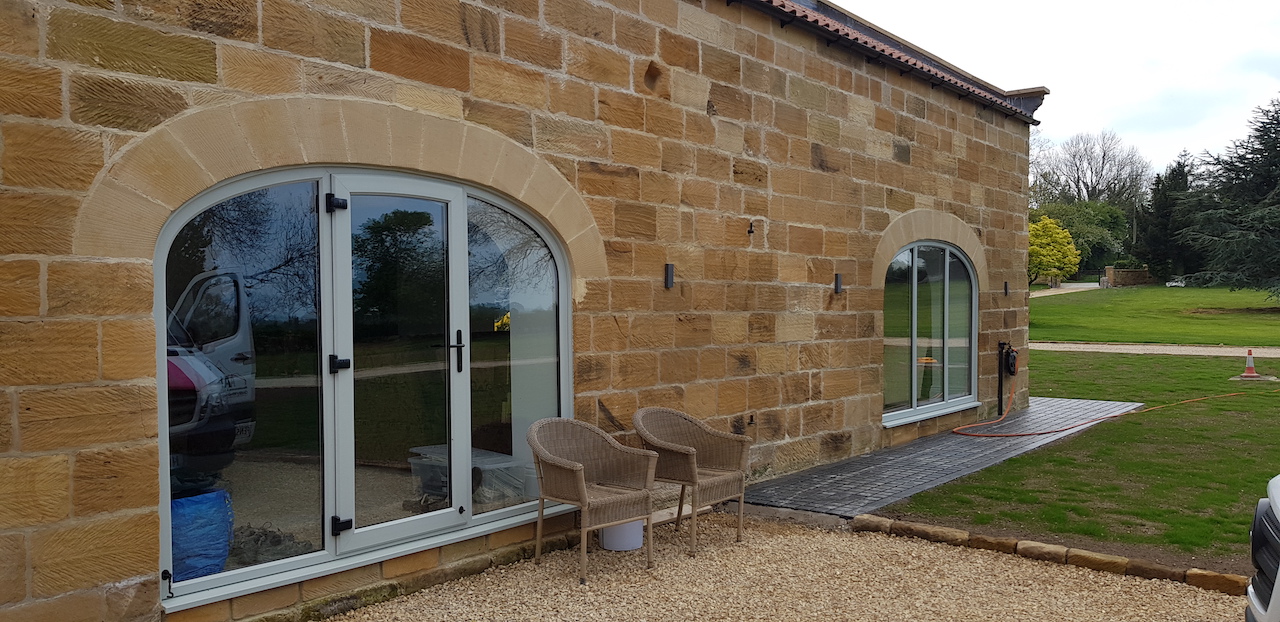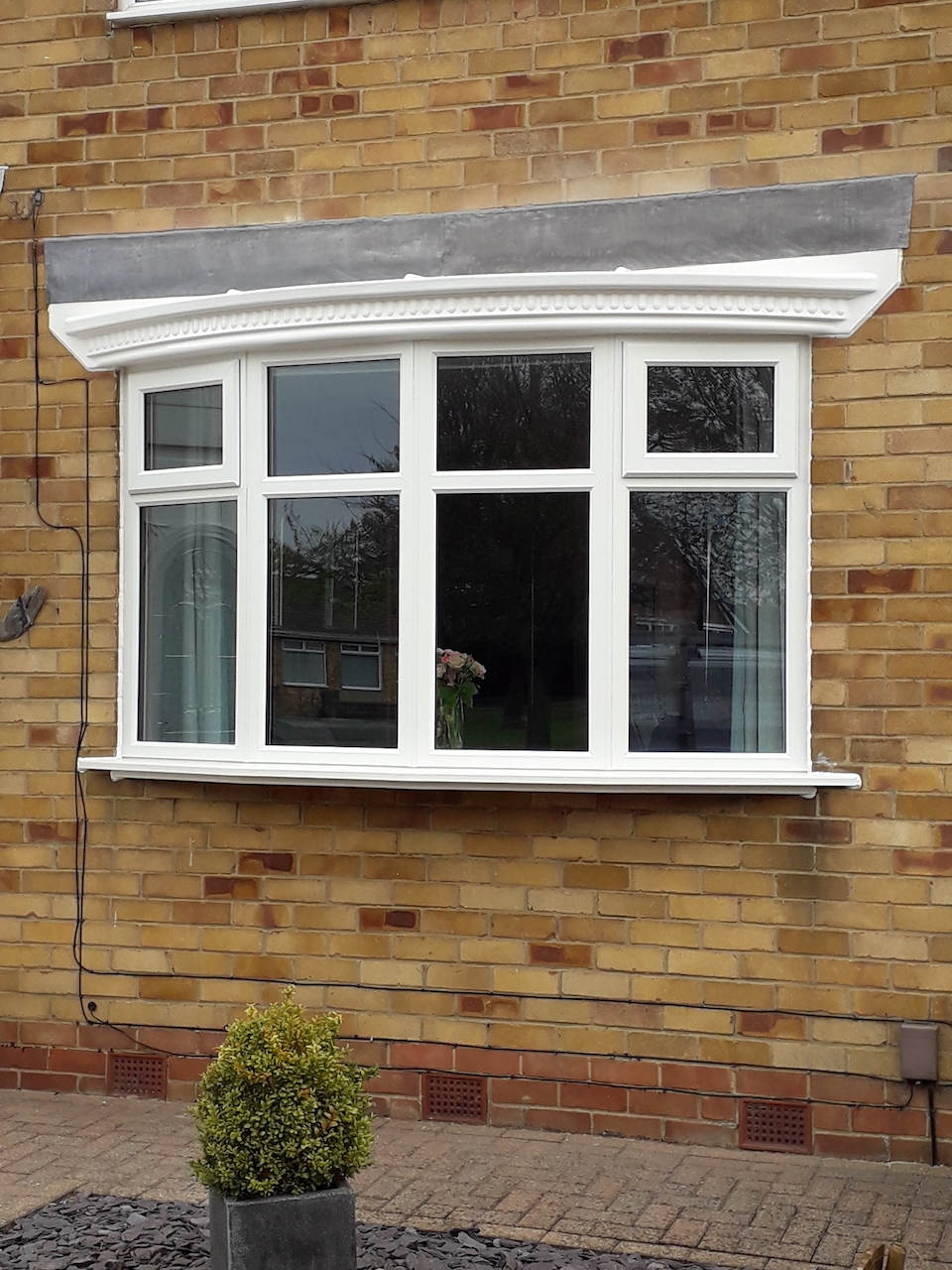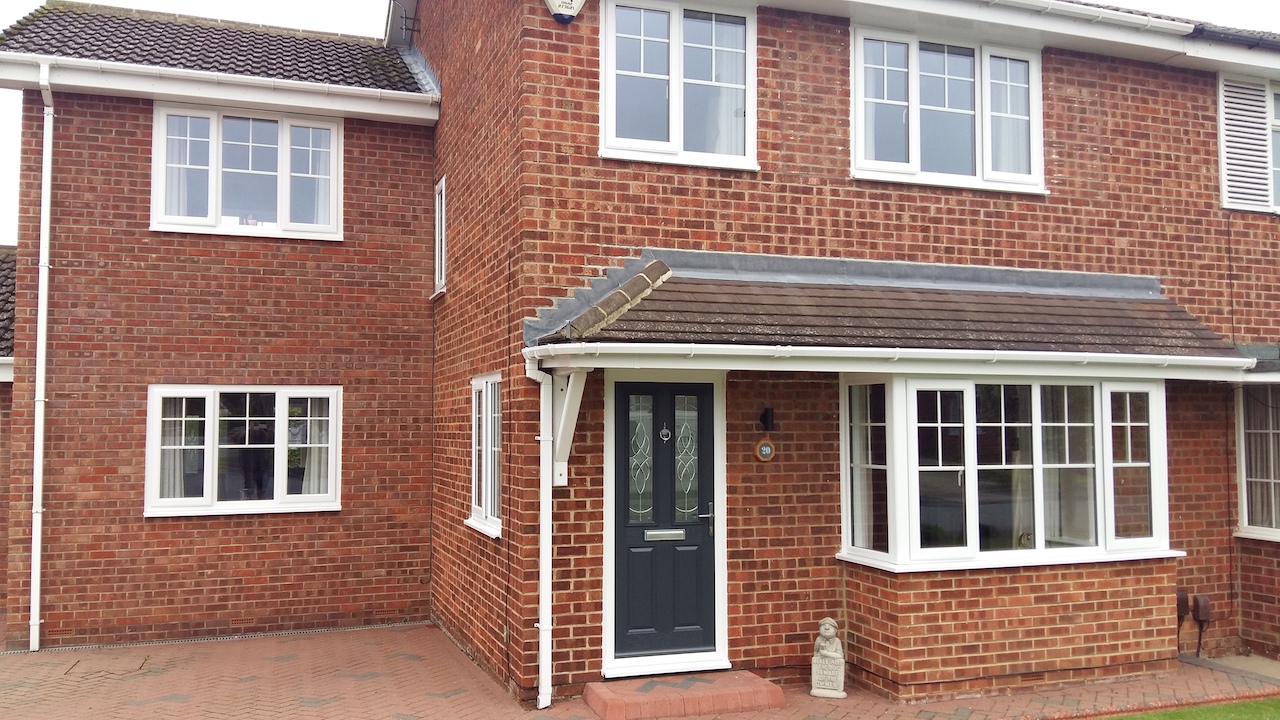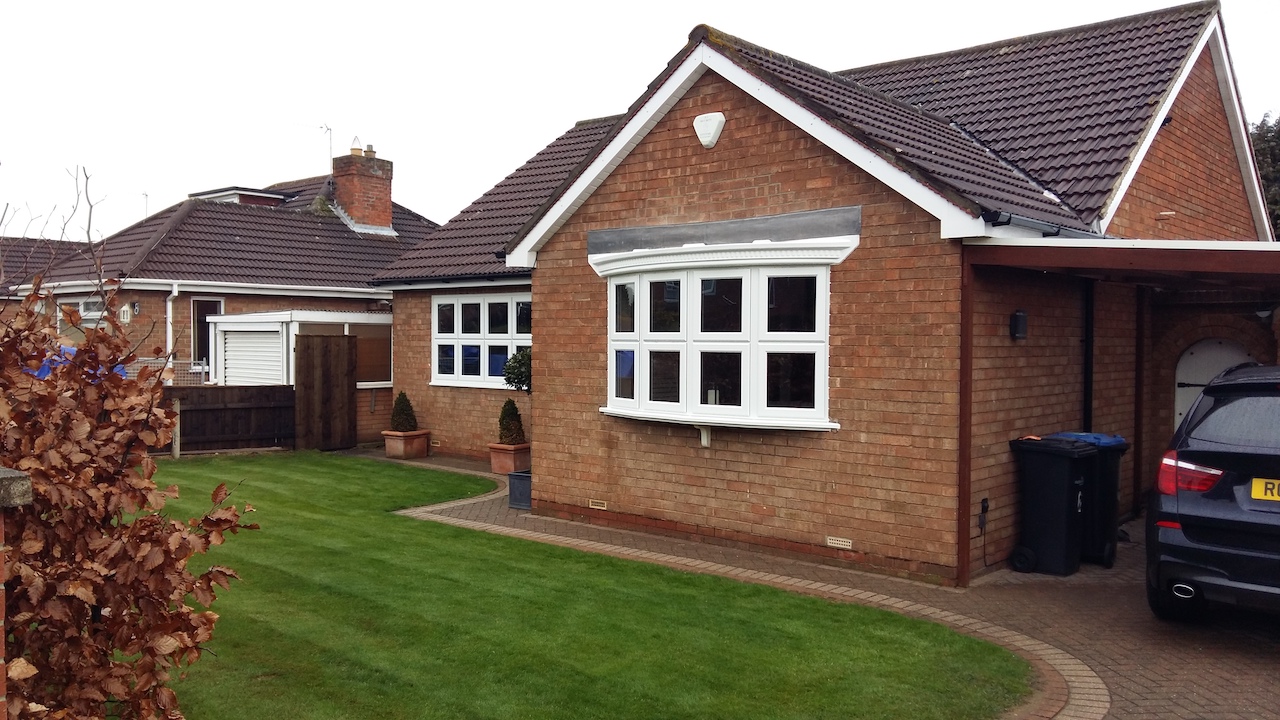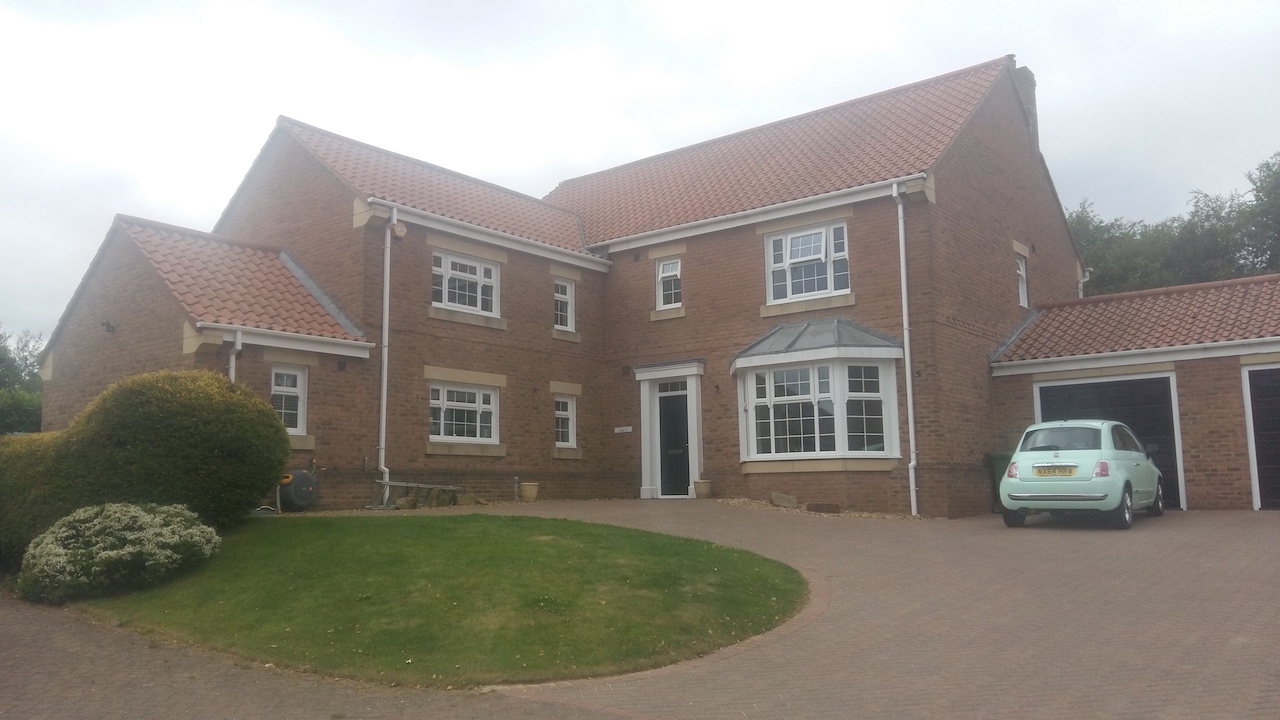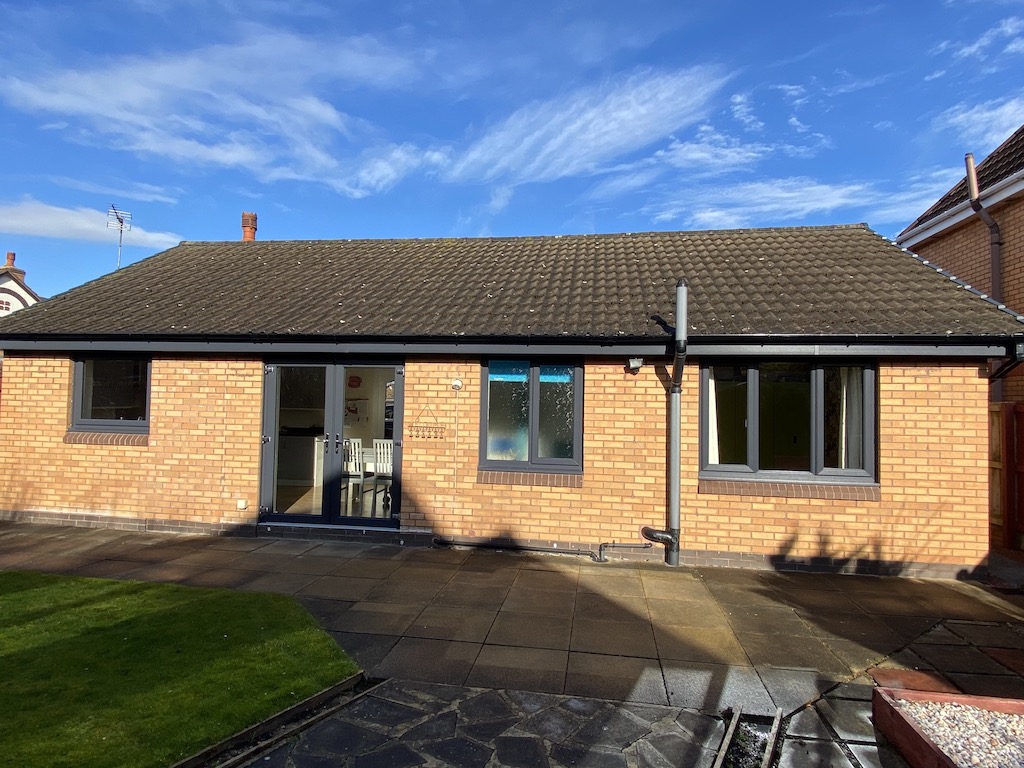 Windows
The only difficulty looking for new uPVC windows is the fantastic range  to choose from.
Rehau uPVC keeps the surface bright white for years with only minimum maintenance. Modern manufacturing technology means a range of lustrous wood grain effects, or wood grain on white can deliver the same trouble-free years of service as well as transforming the look of your home.
Our windows come in a choice of brilliant white, golden oak and mahogany wood grains or they can be sprayed to any ral colour of your choice.
Guaranteed for 10 years.